Who We Are
About Team PubGrade
We are a proactive, observant, and forward-looking team of scientists and business professionals who enjoy working in the synergy between science and marketing. Our focus is on providing innovative technology combined with excellent customer service to support our partners on their mission. That's what our clients appreciate and why they trust us.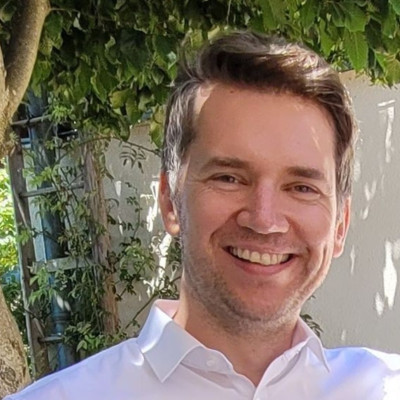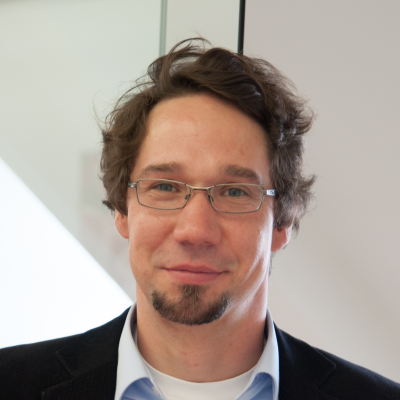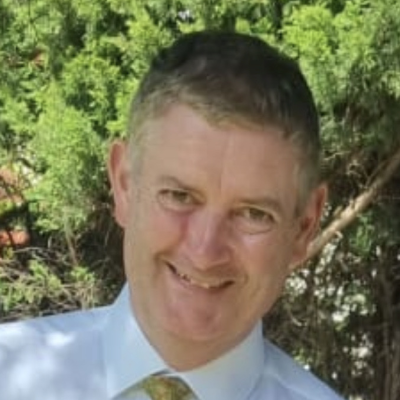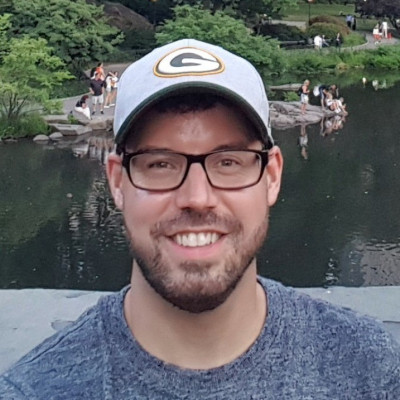 Why We Do It
Our mission is to empower life science companies, publishers, scholarly societies, and associations, by unlocking the untapped potential of scientific resources for them and enable them to cooperate with each other. 
Time is a limited and valuable resource; we want our partners to make the best use of it. What drives us is the success of our clients. We firmly believe that in addition to technological excellence, the foundation for this success lies in fostering collaborative and trusted relationships with our clients. Seeing both aspects emphasized in our clients' testimonials catalyzes our work every day.
Since day one, we've served numerous publishers and advertisers and brought both sides together in a mutually beneficial relationship. It doesn't matter if you are a large publisher, a global corporation, a small scholarly society, or a start-up with a tight marketing budget: Our dedicated team and sophisticated solutions empower everyone!
Our Story
PubGrade started in 2013. The idea and motivation to launch the company came from the previous experience of Philipp Eckerle and Alexander Golubowitsch, the founders of PubGrade.
While working at another company whose clients have been academic and industrial scientists, Philipp and Alex noticed that the scientific publishing industry presents an interesting yet partly untapped opportunity for marketing to scientists. They started experiments with contextual advertising with one of the largest scientific open-access publishers, initially using text-based ads and later focusing solely on display ads. For the first time, scientific companies and publishers were able to place their ads next to the relevant publications, and so to run truly targeted campaigns.
Over the years, the PubGrade team has earned the trust of many publishers, marketers, and advertisers, by continuously improving and developing new solutions and always providing outstanding customer support. This resulted in a network of thousands of journals, hundreds of industry clients, and millions of delivered impressions.
Having established this solid foundation throughout our decade-long journey, we're now in the process of transforming our products into an integrated, user-centric One Platform solution. With this important next step, we're continuing our mission to empower scientific publishers and companies in their endeavors to market to scientists and healthcare professionals.
Put The Power Of Our Platform To Work For You
We offer one powerful platform enabling multiple solutions that will impact and influence key elements of your marketing and sales strategies.
Schedule A Call
Schedule A Call
We are using Calendly as a service provider to manage scheduling of call slots directly through our website. By clicking the button below to proceed, you acknowledge your consent to embed their functionality into our website. Alternatively, please visit our Contact Form or review our Privacy Policy first.
https://calendly.com/pubgrade?hide_event_type_details=1&primary_color=00692f