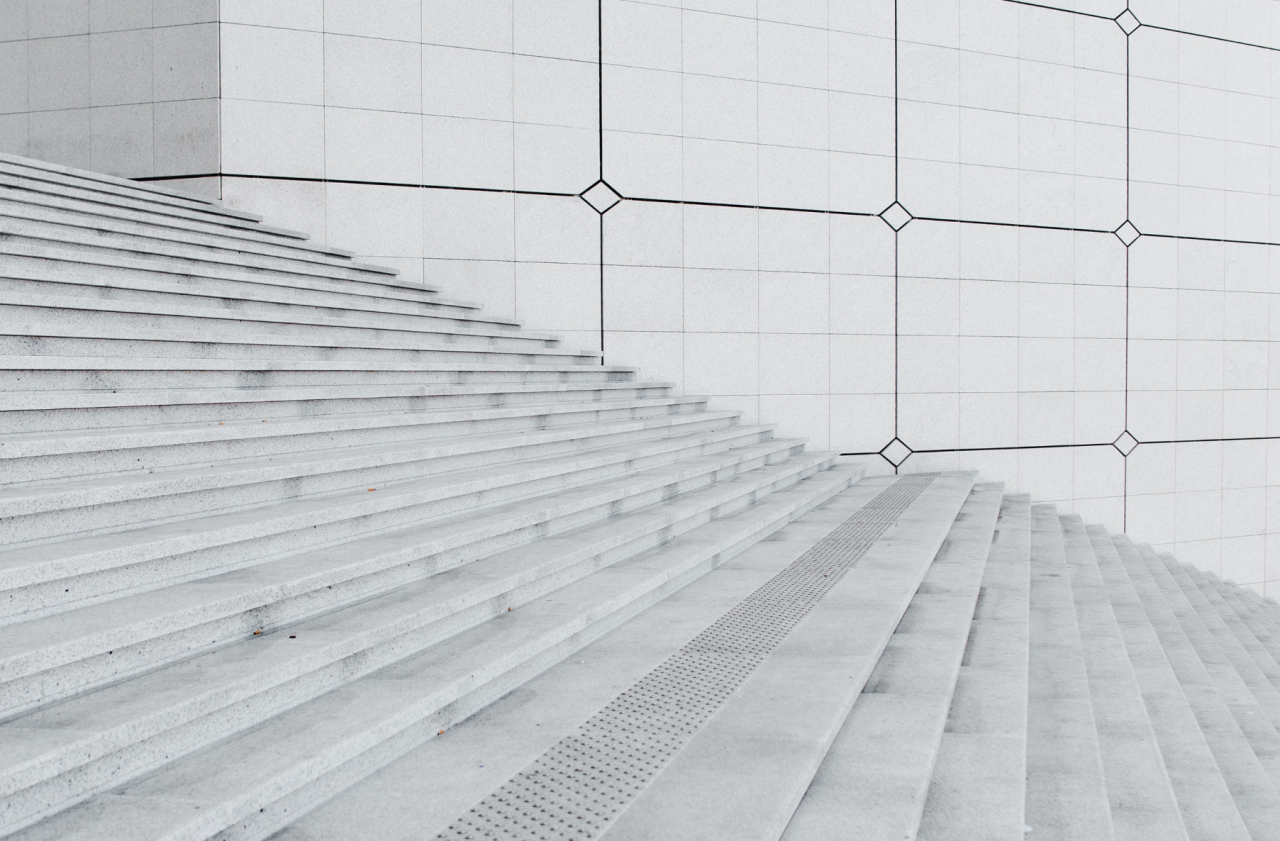 July 12, 2023
From Inception to Empowerment – 10 years of PubGrade
Philipp Eckerle and Alexander Golubowitsch, the co-founders of PubGrade, share the company's story and its path to success.
How was the idea for PubGrade born?
Philipp: While working in a company whose customers have been life scientists, we encountered a problem that most life science companies can relate to. Though there are millions of scientists worldwide, companies specializing in a certain technique, product, or service typically need to reach only a fairly small group, a niche of highly specialized scientists. We asked ourselves: where do these specialists hang out online when they have work-related inquiries? The answer was clear: most scientists and many healthcare professionals seek information and answers to their research questions in scientific publications.
This gave us an idea to develop a tool that would allow scientific companies to place their ads next to publications read by scientists and healthcare professionals interested in a particular topic or method. Practically, the tool analyses texts of millions of publications from all publishers we're working with, and identifies publications that precisely match the topics targeted by a company's product or service.
Alex: Our first experiments with this so-called contextual advertising were basic text-based ads, but soon we applied our granular targeting capabilities to display ads.
And that was a real game-changer for marketers in scientific companies as none of the mass market solutions has been designed to reach specifically researchers and healthcare professionals. So the marketers were finally able to cherry-pick the most relevant and contextually fitting environment for their display ad campaigns, without the limitation of only specific journals or geographic locations. The match between the ad and the publication was for the first time available as a parameter for the ad placement. With our continued development, we soon introduced so-called sticky ads and many other improvements that benefitted the advertising companies as well as the publishers.
What were your biggest challenges at PubGrade?
Philipp: To be honest, it took us a while to convince publishers to adopt our technology. And it made perfect sense, I mean, imagine a small, unknown company from Aachen approaching you and proposing to run ads across all your publications' web pages, globally... This really required a leap of faith from publishers! Our mix of skills and expertise - Alex more on the technical and development side, and me more on the business development side - was something that really helped in these first pitches and discussions with potential customers. Once we closed a deal with the first large open-access publisher, proved that they can trust our solution and multiply their ad revenue with it, things started gaining momentum.
Alex: Yes, of course in 10 years we faced various challenges, but what helped us tackle them was that from the beginning we knew what our priorities are and what company we want to create. Gaining and maintaining trust was our first big challenge, but even now, with most of the major publishers and many leading global life science companies as our customers, trust remains our top priority. At the end of the day, it is a small community. One of the ways how we build trust is by being transparent. Since our customers are both publishers as well as their customers, the advertisers, it's not always easy to maneuver the relationships. Luckily, most of the publishers' sales representatives recognize that we bring added value and enable them to include truly unique selling points to benefit all sides.
What made PubGrade successful?
Alex: Trust and transparency in our view heavily rely on two aspects: team and technology. We were extremely lucky to attract great people with scientific backgrounds who are also interested in and dedicated to working in our field. Building trust starts with showing that you understand the other side, and that's where the scientific expertise of our team steps in. They are really instrumental in setting up and optimizing each campaign. And it's visible in the testimonials from our customers, almost everyone highlights our customer support.
Philipp: Indeed, from what we hear, with our collaborative and responsive team, we really stand out from our competitors.
Alex: Another aspect that our customers highly value in PubGrade is the continuous innovation and improvement of our tools and services.
We've seen publishers trying to build their own solutions similar to ours, but these projects are rarely successful. It's because building such tools require a dedicated team with a certain skillset, constant development, and long-term planning. At PubGrade, we put 100% of our time into this topic only!
Philipp: Yes, and what should not be underestimated is that you also need a really good understanding of both sides - the publishers and the advertisers - to be able to bring these two spheres together. And we not only talk about large publishers. There are also many scientific societies and associations, with their own needs and specificities. The same for the companies, it's not only the large global life science corporations that can benefit from display advertising in scientific journals. But usually, smaller biotech companies simply cannot afford to run ads with several publishers independently or it just simply doesn't pay off to have their ads shown by publications that don't actually fit the ads. This is all changed with our contextual advertising across various publishers.
Alex: And now, of course, with our extensive network on both sides, we enable new collaborations and additional income sources. So it's a win-win-win situation.
But let me circle back to our services one last time, to add to how this aspect was fundamental to PubGrade success. We focused in this interview so far mostly on contextual advertising. But PubGrade provides now much more than that. At a certain moment, our customers started asking if we could extract some information from the publications. For example, who is working in a specific field and using X device? And are they a PI? This need led us to develop Research Analytics. Naturally, the next inquiry from our customers was a way to use these insights to enrich the info in their CRM systems. And so Contact Enrichment was born. So you can see, that the beauty of PubGrade is that all these aspects - collecting the information from the publications, putting them in your CRM, reaching your targeted audience through fitting ads, and being able to monitor and optimize this reach - it all is integrated on our ONE platform. So if you would like to get the same, but without PubGrade, you'd need to partner up with several vendors and various publishers. Needless to say, it simply doesn't make much sense ;)
Why are you doing what you're doing?
Philipp: We enjoy it, that's for sure! It's a fascinating blend of life sciences, digital marketing, and business intelligence. Just think of it - millions of scientific papers are published every year, and scientists and healthcare professionals read them to inform their research. With our tools, we are empowering life science companies, large and small, publishers, scholarly societies, and associations, by unlocking the full potential of these immense scientific resources. Looking back at what and how we've done and what others say about us, I feel that we can safely say that what drives us is the success of our clients.
Alex: Definitely. Our day-to-day work - striving for technological excellence and nurturing collaborative and trusted relationships with our customers - is fueled by our customers' successes.
Thanks, congratulations on PubGrade's 10th anniversary, and all the best for at least the next 10 years!
Philipp: Yes, thank you!
Alex: Thanks!