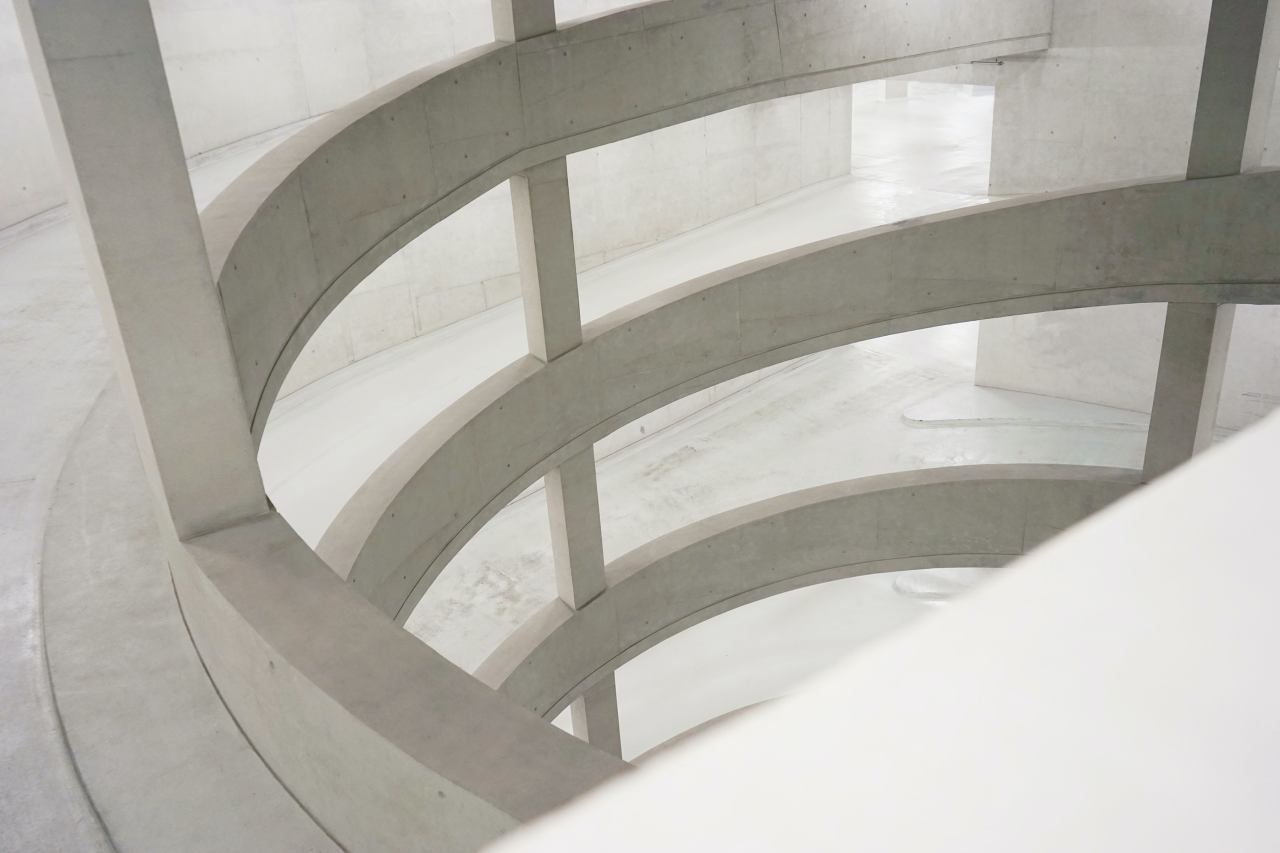 September 12, 2023
Working with PubGrade: A client's experience.
Caroline Cousquer from Takara Bio Europe reflects on eight years of collaboration with us.
Caroline Cousquer has been working at Takara Bio Europe for 13 years and is currently a Senior Marketing Manager, EMEA.
About eight years ago, Caroline came across PubGrade and realized that we can help her run contextual ad campaigns. She contacted us and soon after we began working together. Over the years, our collaboration has expanded and Caroline and many of her colleagues at Takara, in Europe and in the US, also started using our Research Analytics tool.
In a recent call, Caroline was happy to share with us how she has experienced our collaboration throughout the years. Enjoy the read!
"We have been collaborating with PubGrade since 2015. Prior to that, we worked with various publishers, and the process of contacting and negotiating deals with each of them was extremely time-consuming. Additionally, we faced the challenge of lacking a centralized reporting system, which hindered our ability to generate consistent and meaningful reports for internal use.
When PubGrade approached us with their amazing solution of centralizing all these activities and enabling us to execute highly targeted contextual ad campaigns, it was exactly what we had been striving to achieve. We believed it to be a perfect match for our needs. Since we started working together, the implementation process has been incredibly smooth. We have maintained regular contact with the PubGrade team, receiving excellent support during the initial weeks to ensure that our expectations were met.
We highly appreciate the streamlined and straightforward relationship we have with PubGrade. Their focus on results has been particularly valuable to us. Working with PubGrade has not only reduced the internal resources required to manage our banner ad campaigns, but the tailored contextual targeting has also significantly increased the efficiency of our ads, as evident from the click-through rates on various publisher websites.
After our good experience with contextual ad campaigns ran with PubGrade, we started using PubGrade's Research Analytics. This business intelligence tool has become indispensable for multiple departments within our company, including inside sales, business development, tech support, and, of course, the marketing team and product managers. The PubGrade team provided us with substantial help and support during onboarding, taking the time to ensure that the tools delivered exactly what we were anticipating. Their assistance in understanding the features and possibilities of the Research Analytics tool was particularly helpful.
Over the past eight years, we have observed that our relationship with PubGrade extends beyond the typical customer-supplier dynamic; it is more akin to a true partnership. PubGrade has consistently demonstrated a keen understanding of our company's needs, and has ensured that the tools they provide align perfectly with our goals."
Thank you, Caroline for sharing your valuable insights!
Interested in how our solutions enable marketers to take advantage of published peer-reviewed scientific articles?