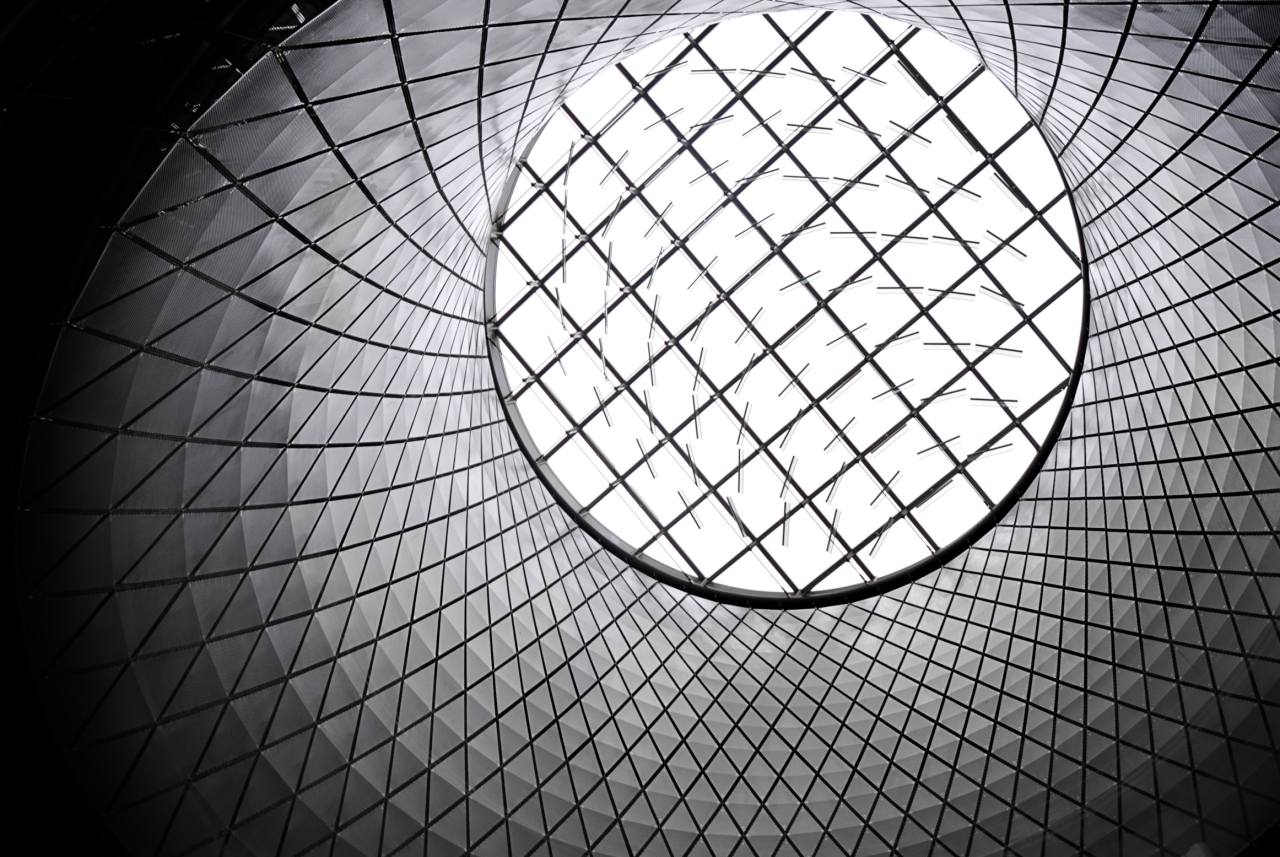 September 18, 2023
MDPI and PubGrade celebrate the first year of collaboration
MDPI leverages the PubGrade platform to enhance the advantages for both its advertising clients and internal marketing efforts. 
Aachen, Germany/ Basel, Switzerland – September 18, 2023 – PubGrade for Publishers has been providing Open Access Publisher MDPI with a fully integrated advertising platform that enables the sales team to offer their advertising clients a cutting-edge digital advertising solution. 
"We integrated PubGrade into mdpi.com a year ago, and we are truly happy with this collaboration. PubGrade's innovative contextual targeting system allows us to offer our clients a tailored and quality advertisement service that is continuously evolving. We're also using contextual advertising in our internal marketing, for example, to promote conferences, books, and collections, and we see clear benefits of granularly targeting the messages next to the right content. The campaign monitoring platform is just great, you can export excellent reports with all the information you need in just a couple of clicks. The team at PubGrade is worth a special mention, they are always very supportive and willing to help. We are looking forward to continuing to grow together." - said Facundo Santomé, Marketing Manager at MDPI. 
 
John Michael, PubGrade's Commercial Director added: "Facundo's team at MDPI decided to use our integrated platform as a new solution. Their goal was to facilitate an increase in MDPI's digital advertising sales and to enhance internal marketing efforts in reaching out to their principal stakeholders. Using our one platform, MDPI streamlines the complete ad campaign management process. With a real-time campaign monitoring dashboard, they are able to keep an eye on the performance and optimize the campaigns if needed. Once the campaigns are over, they can share the results in handy pdf and ppt reports that provide in-depth and unique insights, such as click-heatmaps and time-in-view. Overall, the streamlined ad campaign management and meticulous targeting visibly improve ROI. We're very pleased to witness how our solutions benefit an STM publisher and we look forward to continuing to work with Facundo's team in helping them to enhance their digital ad offering to their multiple advertisers." 
A pioneer in scholarly, open access publishing, MDPI has supported academic communities since 1996. Based in Basel, Switzerland, MDPI has the mission to foster open scientific exchange in all forms, across all disciplines. 
Established in 2013, in Aachen, Germany, PubGrade is the leading provider of contextual digital advertising, lead generation, and business intelligence solutions for scholarly publishers and societies, as well as scientific companies. All our services are conveniently integrated into one platform.     
We are a proactive, observant, and forward-looking team of scientists and business professionals who enjoy working in the synergy between science and marketing. Our focus is on providing innovative technology combined with excellent customer service to support our partners on their mission. That's what our clients appreciate and why they trust us.       
Contact us today and Transform Your Life Science Marketing With One Powerful Platform.