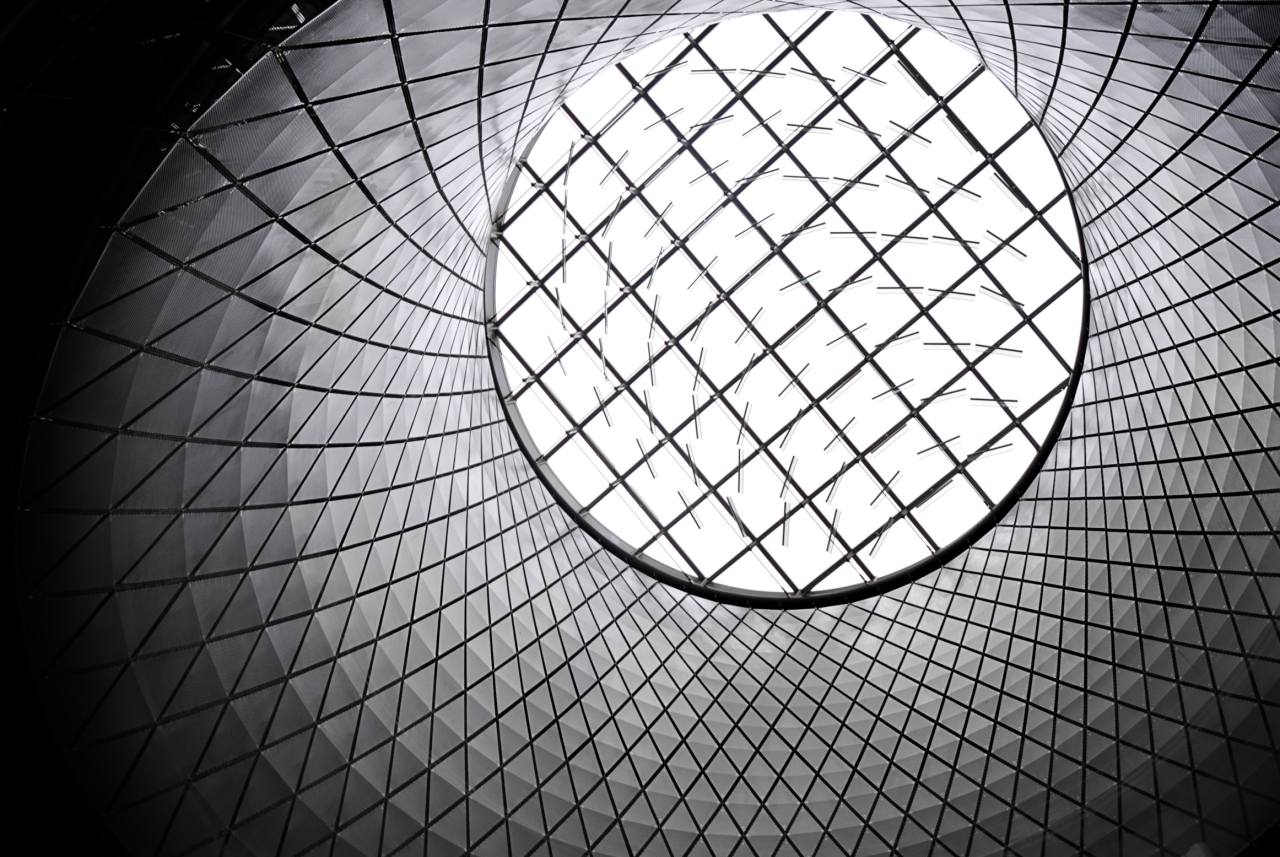 July 12, 2023
PubGrade gets a new Look & Feel
We're celebrating PubGrade's 10th anniversary with a fresh look that further enhances the PubGrade experience for our valued customers. Stay tuned for big changes ahead!
We're thrilled to announce that after a decade of the remarkable success, we're embarking on a rebranding journey.
Throughout the years, we've achieved important milestones without relying heavily on marketing efforts. As we reflect on our story, we've realized it's about time to revamp our brand identity and improve how we communicate with our customers.
Rebranding for better communication
Our rebranding goals are simple yet impactful. We want to better connect with our target audience, which includes scientific publishers, marketers, and advertisers. Through this process, we aim to showcase our comprehensive range of services that enable not only more effective digital display advertising in scientific journals, but also deriving leads, insights, citations (and more!) from scientific publications, grants, and other resources, and boosting information in companies' CRM – all of that conveniently available on one platform.
Qualities that remain
We are changing the look and feel, but our customers can rest assured that one core aspect of PubGrade is not going to change and that is how the PubGrade team and our products help our customers.
It's testimonials like this one that fuel our passion and dedication to advancing digital advertising and empowering businesses to generate high-quality leads. With our rebranded website, we're striving for transparency and clarity in delivering content that supports these goals.
More to come
The initial results of our rebranding efforts are just the beginning. We're opening a new chapter to transform our platform and provide a prime user experience. Stay tuned for more updates as we unveil the exciting changes ahead!