Contact Enrichment
Your CRM is the lifeblood of your sales and marketing activities.
Enrich client information and lead lists with actionable insights to fuel your teams' creativity. Accelerate your sales funnel, prioritize leads, and equip your sales team with more detailed information on the prospects they approach.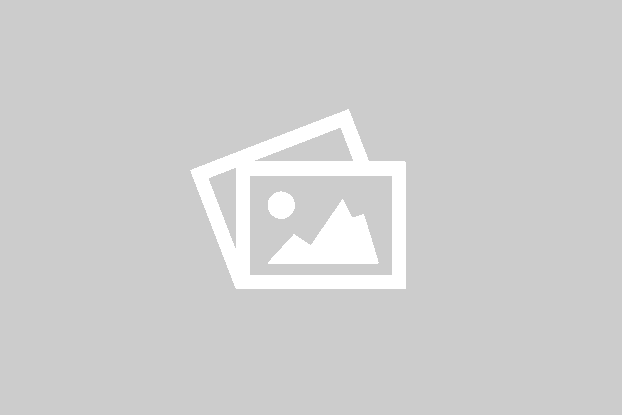 Contact Enrichment
Adding specific and actionable insights to individual contacts will empower your sales team with knowledge.
Deep knowledge about your customers and prospects will fuel new sales and marketing ideas - and close new deals.
Segment and contextualize your database for targeted email marketing campaigns
Uncover cross- and upselling opportunities through identification of competitor products and applications as mentioned in a contact's publications
Tag your contacts with suitable current products and product lines from your portfolio
Identify KOLs in your database
Consolidate your CRM database with every list of contacts generated from a conference, webinar or through lead generation efforts on your website – and sort it accordingly
Standardize all organization names across your CRM and contact lists
Enrich and contextualize your CRM database at no additional cost with your purchase of the Research Analytics service. Match data from the PubGrade Platform to contacts in your CRM, tagged with:
Number of articles published, grant amounts received, seniority, etc.
Products, brands, techniques and methods used in their research, as well as relevant niches
Custom keywords and combinations from your Research Analytics queries
Research Analytics is more than just retrieving publication references, Research Analytics is a great means of gaining insights into what type of research our customers are engaged with and what kind of techniques are most useful. As research is a very dynamic field, research analytics also helps to pinpoint rising research areas.
At the very beginning you may have to jump over a few hurdles to get used to this quite complex & detailed platform. But once you have defined your personal search tools you don't want to miss it any more, since it gets so efficient and powerful. Especially the Pivot functionality which can work with user defined filters gives me a huge amount of specific information at a few mouse klicks. – And the team behind the scenes is excellent. When you need a hint or have a question, they get back to you quickly and are very supportive.
The support I experienced from PubGrade´s Research Analytics team over the course of the past 8 years is unmatched in the life science market intelligence and advertising landscape. You rarely find tool providers that show such a commitment to their clients' use cases. You do not buy into a new tool, you buy into an experienced partner that enables you to unveil the market insights you were longing for.
PubGrade Research Analytics has been an invaluable asset to us for several years, enhancing our work in countless ways. We greatly appreciate their recent support in swiftly and seamlessly identifying thousands of product citations, all as part of our license fee package. Their platform and assistance have exceeded our expectations.
Put The Power Of Our Platform To Work For You
We offer one powerful platform enabling multiple solutions that will impact and influence key elements of your marketing and sales strategies.
Schedule A Call
Schedule A Call
We are using Calendly as a service provider to manage scheduling of call slots directly through our website. By clicking the button below to proceed, you acknowledge your consent to embed their functionality into our website. Alternatively, please visit our Contact Form or review our Privacy Policy first.
https://calendly.com/pubgrade?hide_event_type_details=1&primary_color=00692f